Come build the future with BCD Travel.
Developer tools to power the next generation of corporate travel.
Explore Our Data
Data integration for BCD Clients
Make confident decisions with data you can trust. We make it easy to integrate enriched, multi-source travel and expense data into your internal tools and systems.
APIs & Tools for Developers
Join us in our mission to help clients travel smart and achieve more. We give you access to the data you need, when you need it.
PARTNER SUCCESS STORY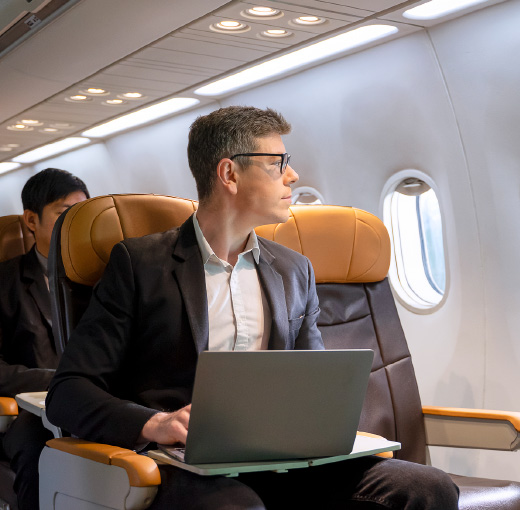 Outstanding technical capabilities
"At Safeture we were thrilled about how easy it was to integrate BCD Travel's Itinerary API. It's easy, small, and to the point. The outstanding technical capabilities of the API, as well as the BCD Marketplace Team's continuous support allows us to together provide a cutting-edge solution to the market. We always become happy when we hear that a potential client uses BCD Travel because we know everything will be setup quickly, work smoothly, and the client will get the best possible solution in the market." – Safeture
Read more partner and use case success stories on the BCD Marketplace blog.
Visit Blog
About BCD Travel
With openness at the forefront of our approach, we are setting a new standard for corporate travel. No two travel programs are alike. That's why we believe in creating innovative solutions to solve unique challenges.
Our Partner Marketplace
Browse our curated selection of the best and brightest technology providers in the travel industry. We've hand selected and vetted each partner – and made it fast and easy to integrate these new technologies.