Driving Corporate Travel Forward With Technology
An Open Approach
Access standard APIs and developer tools to enable integration with our proprietary platforms.
Travel Partnerships
Expand your reach and drive new opportunities as an authorized partner of BCD Travel.
Technology Standards
Together, we are introducing a new generation of standard models for technology and development.
Travel technology at global scale
We partner with travel and procurement leaders to simplify the complexities of business travel, drive savings and satisfaction, and move whole companies toward their goals. In short, we help our clients travel smart and achieve more. We make this happen in 109 countries with almost 13,800 creative, committed and experienced people. And it's how we maintain the industry's most consistent client retention rate, with 2018 sales of US$27.1 billion.
Our mission
To drive the next generation of digital travel services though open APIs and innovative developer tools.
Available today:
Detailed itinerary data
Invoice and expense data
Shopping and booking content
Traveler profile details
We're committed to the continuous development and release of new (and improved) APIs and developer tools. Follow our blog to see what's new.
MEET THE TEAM
Our Developer Hub and Marketplace are backed by a team of seasoned travel and technology experts, committed to helping clients and partners change the face of corporate travel.
Katie Scotti
Director Partnerships & Integrations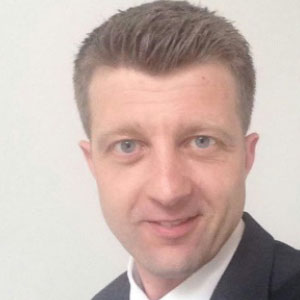 Morten Bundgaard
Director Partnerships & Integrations
Miriam Moscovici
Vice President Partnerships & Research
Chuck Sinclair
Senior Manager Product Planning
Christian Agüero
Senior Analyst Partnerships & Integrations
Are you an existing BCD client and looking to integrate travel data with internal projects? We can help.
Are you a developer interested in providing customized travel solutions to BCD customers? Let's talk.